Zeitgeist Science is a researching AI, Genetic & biochem company
Life is unique and we deliver the instruments to treat each life as individual as it is. We focus on technical innovation and face biological challenges to make genome – based applications available to everyone.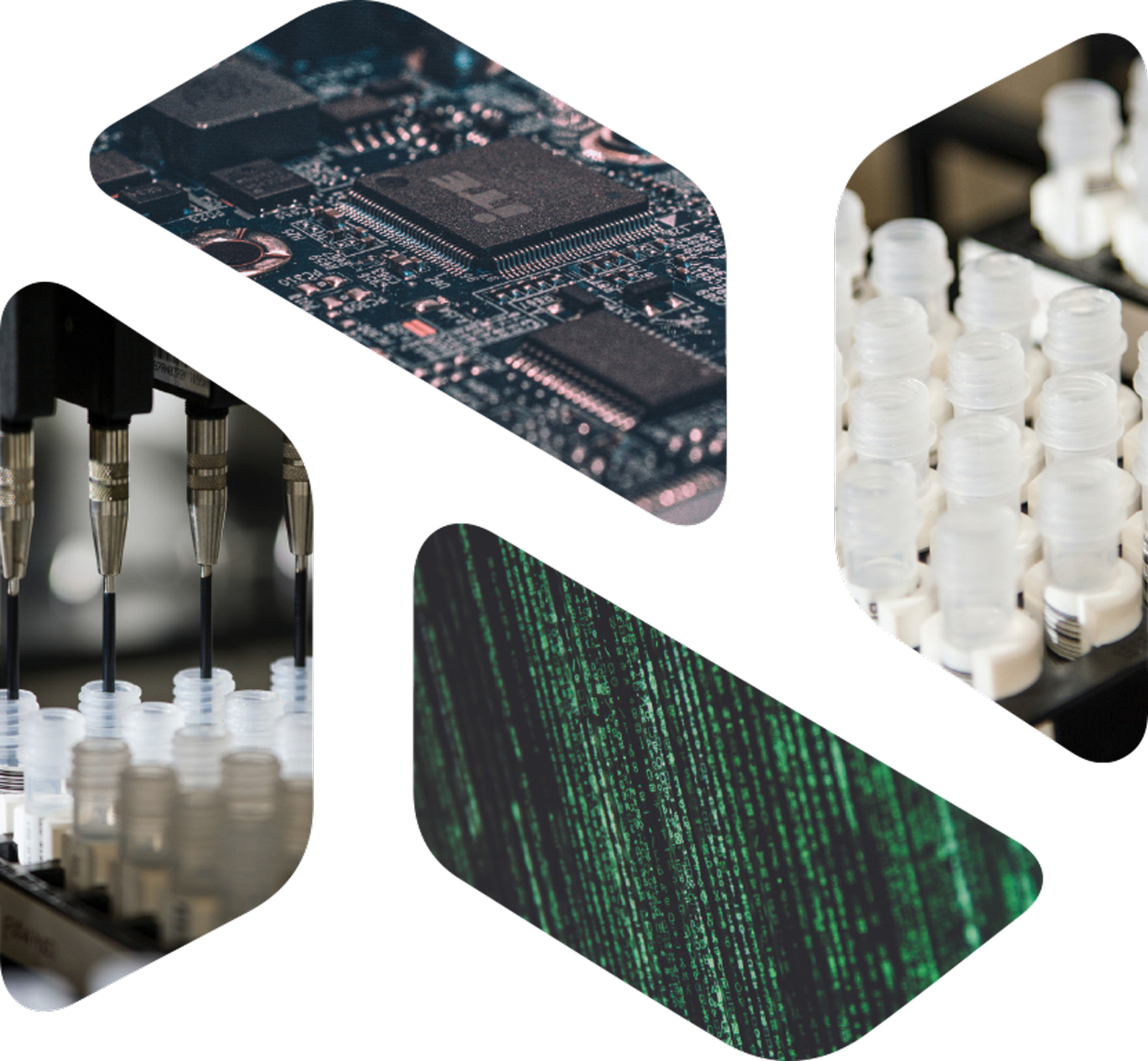 GENE – STUDIES ACCOMPANIMENT
Projects
Uniqueness of gene – based organisms with the help of AI primer design so efficiently and quickly available for individual applications.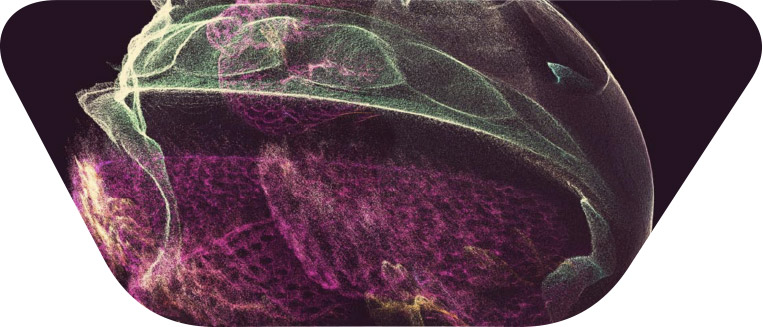 ai primer design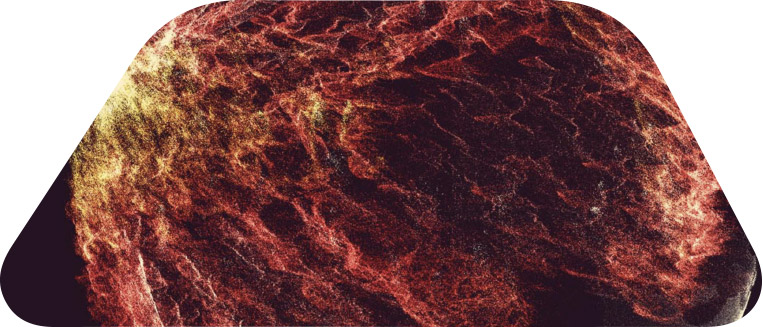 evolution tracing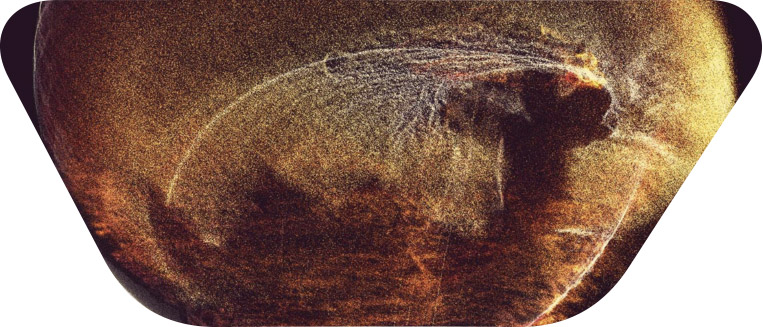 mutation tracing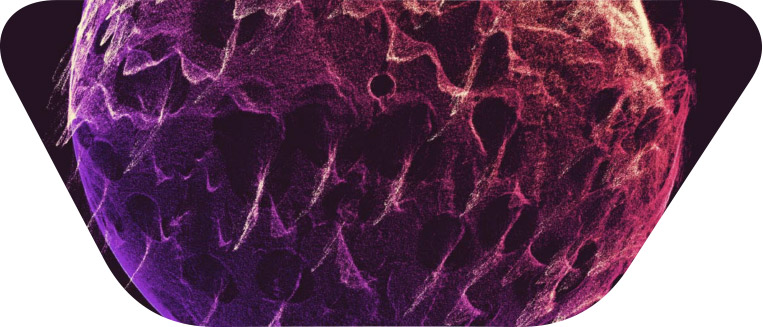 big data dan saving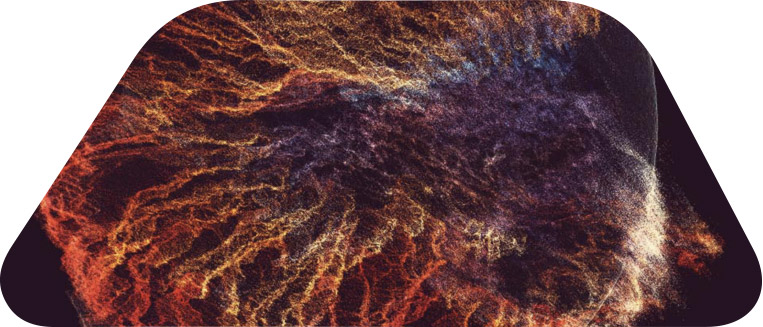 pcr high throughput robotic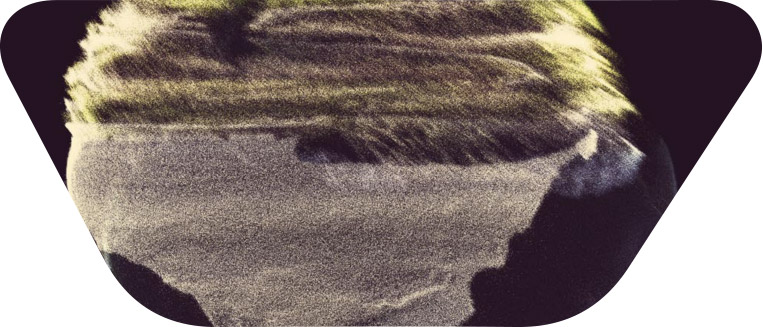 individual dna sequencing
"Science is the mind of the world, art its soul."
Maxim Gorki
ZEITGEIST SCIENCE
ARTIFICIAL INTELLIGENCE GENE ANALYTICS
Mosbacher Strasse 34
65187 Wiesbaden
Germany
T: +49 611 945 737-0
M: info@zeitgeistscience.com